The very best for your business
Interpreting
Unlike translation, which is exclusively written, interpretation involves verbally translating statements from one or several parties. Perfectly bilingual, interpreters are rare beings, able to listen to the speaker's statements in one language and closely transferring them into another language, either simultaneously or consecutively.
Simultaneous interpretation
As its name suggests, with this method, interpreters (working in pairs or groups of three, depending on language combination) translate the speaker's words simultaneously. These jobs require the use of more or less sophisticated equipment. This can range from simple hand-held digital systems to booths with interpreter consoles, microphones, headsets, etc. Frequently, a technician is required on site at all times to ensure the event runs smoothly.
This approach is used for large-scale events, such as symposiums and conferences, but also for more "happy few" multilingual meetings.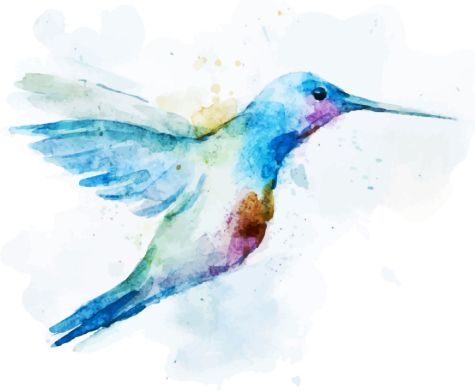 Consecutive Interpretation
Depending on the job's complexity, we will call on one or two interpreters. The goal is to memorise and take note of the speaker's talking points, and then deliver interpretation on average every 10 minutes. This is also an extremely complex exercise.
Whispered Interpretation
This style of interpretation is used when one or two listeners do not know the speaker's language. The interpreter whispers a simultaneous translation of the speaker's words to one or two listeners.