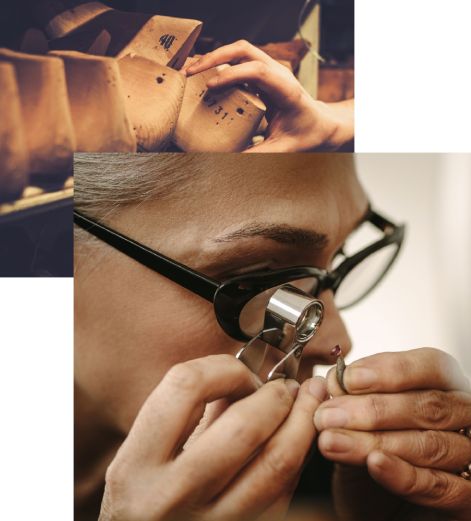 A Strict Quality Charter
Perfection
Trust and experience do not exempt us from reviewing. As such, we have drawn up a strict quality charter, to support us and our clients in our shared quest for excellence.
A dedicated team with a client-first approach, to ensure consistency in both terminology and style.
A thorough proofreading stage done by a qualified proofreader, to check and improve the translation.
Brainstorming sessions between the translator and the proofreader, because discussion is key for creativity.
Final proofreading, because details make perfection.
Delivery by the deadline, because courtesy is something we value most highly.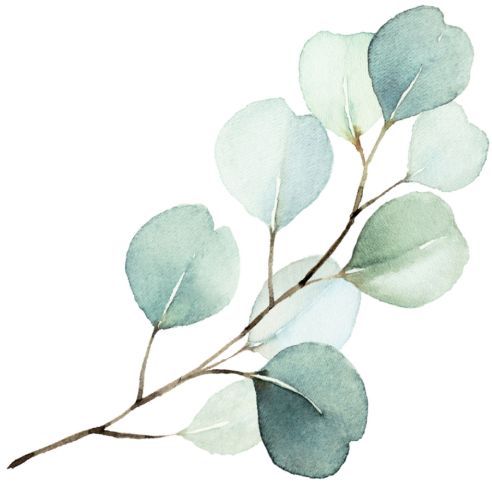 Channelling Creativity
Emotion
Publications within the luxury, art and heritage industries are imbued with the appeal of the new. Their poetic narrative is an invitation to dream, an ode to discover. However, without the creative skills of a talented linguist team to carry this emotion into their native language, these texts would be devoid of any soul, deprived of their original appeal.
POLYPHONIA offers a breadth of cultures and creative minds around the world to engage your international customers.
The most prestigious Maisons
have recognized the true quality of our services.
So, what about you ?